South African Worlds Preview
18 November 2016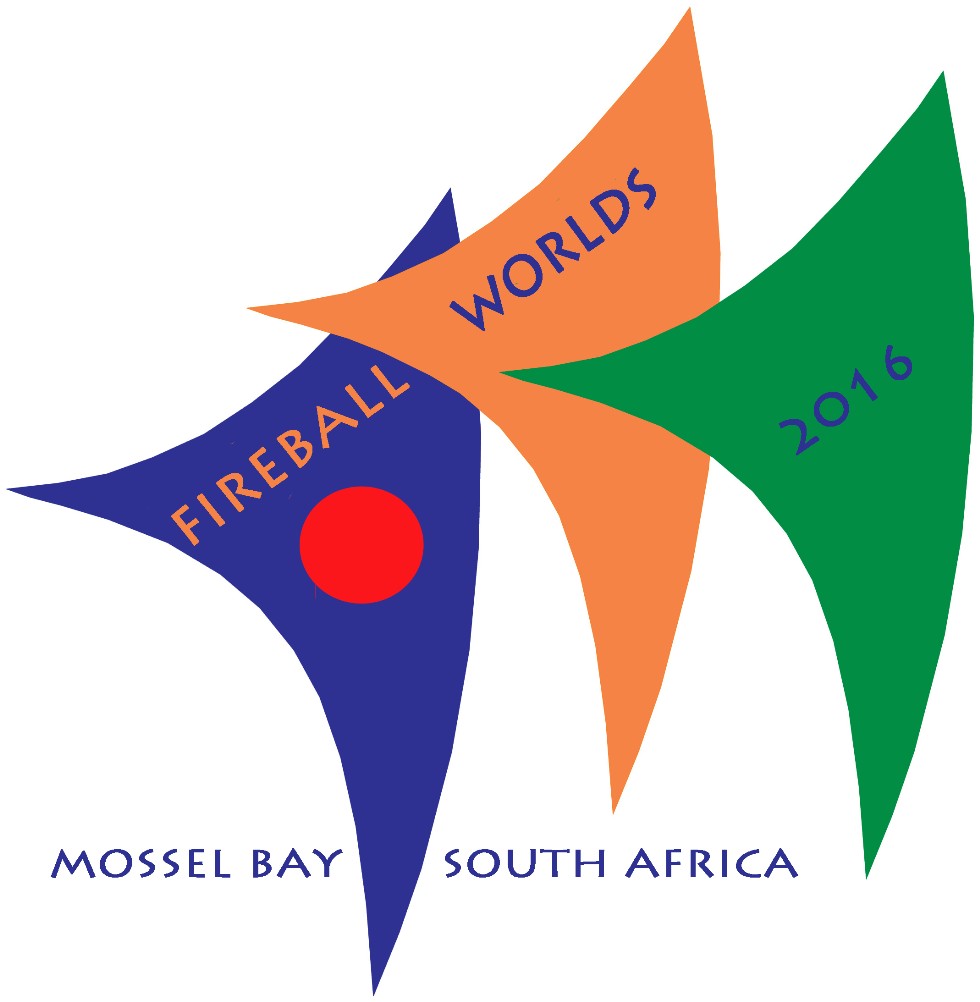 2016 FIREBALL WORLDS
MOSSEL BAY SOUTH AFRICA
4TH - 16TH DECEMBER
The 2016 Fireball World Championships are now only three weeks away. They will proudly be hosted by the Mossel Bay Yacht Club in South Africa from the 4th to the 16th December 2016.
With its exceptional weather, picturesque location and exceptional ocean conditions, Mossel Bay is rated as one of South Africa's best sailing venues. There should be a full range of conditions, but rumour has it this will be a regatta for the big boys.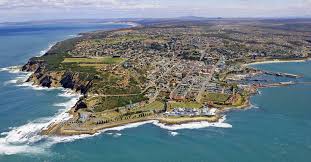 It has been 24 years since the Fireball Worlds were last held in South Africa and 13 years since they were on the African continent. Many of the sailors from the 1992 event still brag about surviving the high winds and big waves with most rating South Africa as the best place that they have ever sailed.
The two week event commences with an eight race Pre-worlds which is also the South African Nationals. After a day's rest and recovery it is back out on the water for the 10 race world championships.
In terms of a likely winner it is hard to go past current world champions Tom Gillard and Richard Anderton from the UK. Tom has won the last three Fireball Worlds he has sailed in and together with Richard they also hold the British title and have a European title to their name.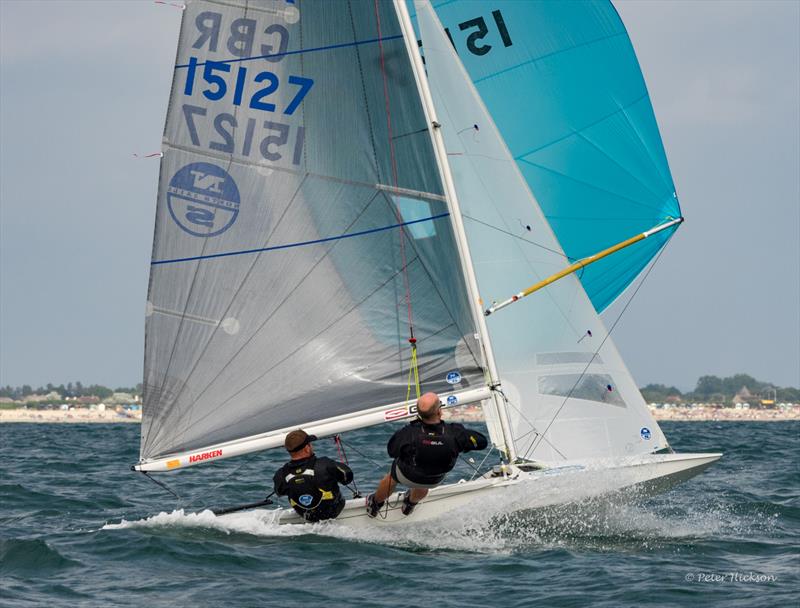 The Swiss pairing of Claude Mermod and Ruedi Moser will be aiming to dethrone Tom and Richard. They have been in fine form this season having won the European Championships with a day to spare in Italy in July. The Swiss are hard to beat in the lakes. The question will be can they step up to racing in the ocean swell.
Other likely contenders include Ben Schulz and Jack Lidgett from Australia. The Aussies traditionally love the big winds so South Africa may well suit their style. From Czech Republic, Olympic hopeful Johana Napravnikova Koranva has teamed up with Jakub Napravni and should be extremely fast. Then there are a number of teams from Canada, France, Kenya and Namibia who will all be near the front of the fleet at some stage during the regatta.
The local South African fleet is looking forward to the opportunity and privilege of competing against some of the best Fireball sailors from around the world and we are hoping that some home water advantage will give us a slight edge to make an impression on the competitive fleet.
Local, young and up-coming sailor Georgou Davaris, who already has a World title behind his name, has teamed up with experienced Ferdinand Holm to sail at the event. They have been training hard and judging by the current performances, they definitely have the talent to perform well and challenge the fleet.
There are rumours that our South African Olympic 470 team - Asanathi Jim and Roger Hudson might be getting on a boat for the event. We are extremely excited about this prospect and hopefully we see them on the water weaving amongst the top of the fleet.
Also included in the fleet are two other Southern Cape teams - David Laing and Chris du Toit, and Anthony and Diane Parker. Both David and Anthony have plenty of experience in the Fireball fleet having competed at world championships in Wales, Barbados and Thailand.
Fireball South Africa are extremely grateful to the Department of Cultural Affairs and Sport (DCAS), who have generously contributed to the event. Our other big sponsors include Sanlam Private Wealth, MPK Inc, Europcar and Puma. Without the support of all our sponsors, contributors and Mossel Bay Tourism, we wouldn't be in a position to stage a World Class Event. Please get behind these sponsors wherever you can.
For those of you travelling to Mossel Bay for the event, we look forward to seeing you there, and for those not so fortunate stay tuned for regular race reports and plenty of photos.
For more information on the event visit the official web site - http://www.fireballworlds2016.co.za/
Or the facebook page - https://www.facebook.com/fireballworlds2016/?fref=ts