2015 Lakes Regatta
28th February 2015 - 1st March 2015 - Lake Albert, Meningie, South Australia
THIS EVENT HAS BEEN POSTPONED!
NEW DATE TO BE ADVISED.
2015 Fireball South Australia Lakes Regatta
Lake Albert, Meningie South Australia
Come and spend a fun weekend away with your Fireball mates!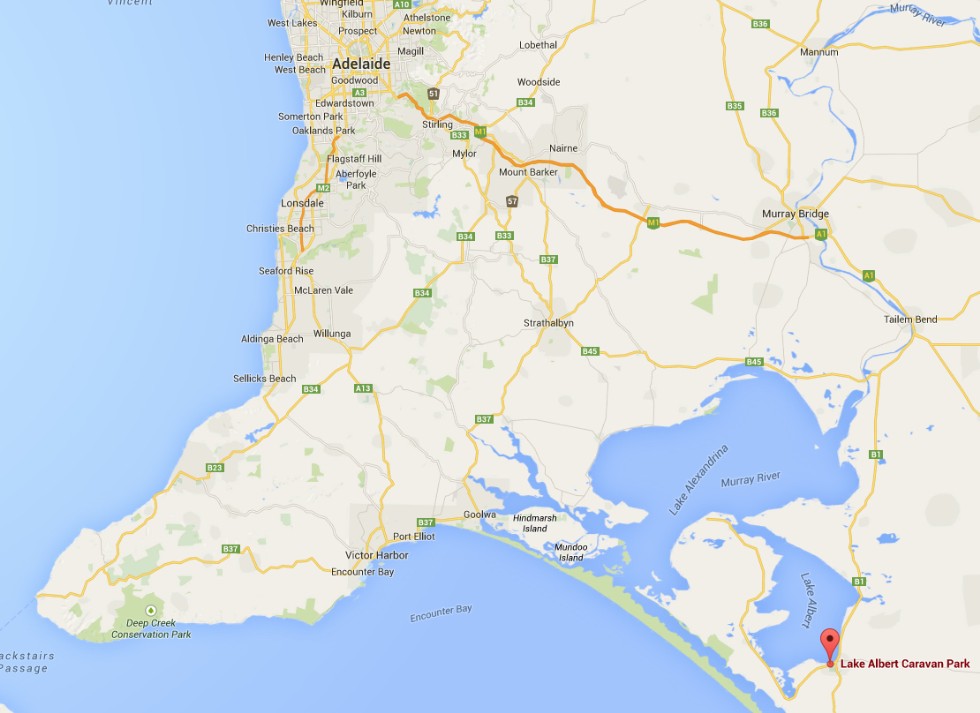 We are aware that there is a clash with the Clipsal, but unfortunately later dates are excluded for different reasons.
If you are not going to Clipsal, please make an effort to get along to this fun event that we have organised for you.
We have included a BBQ tea and breakfast in the nomination fee. This should be a great fun and social event.
If you know of any other Fireballs that don't sail regularly, we want to see them there as well! Please invite them along.
Mention that you are participating in a Fireball Event when booking into the Caravan Park to receive a 10% reduction on your park fee.
Link to the Caravan Park here.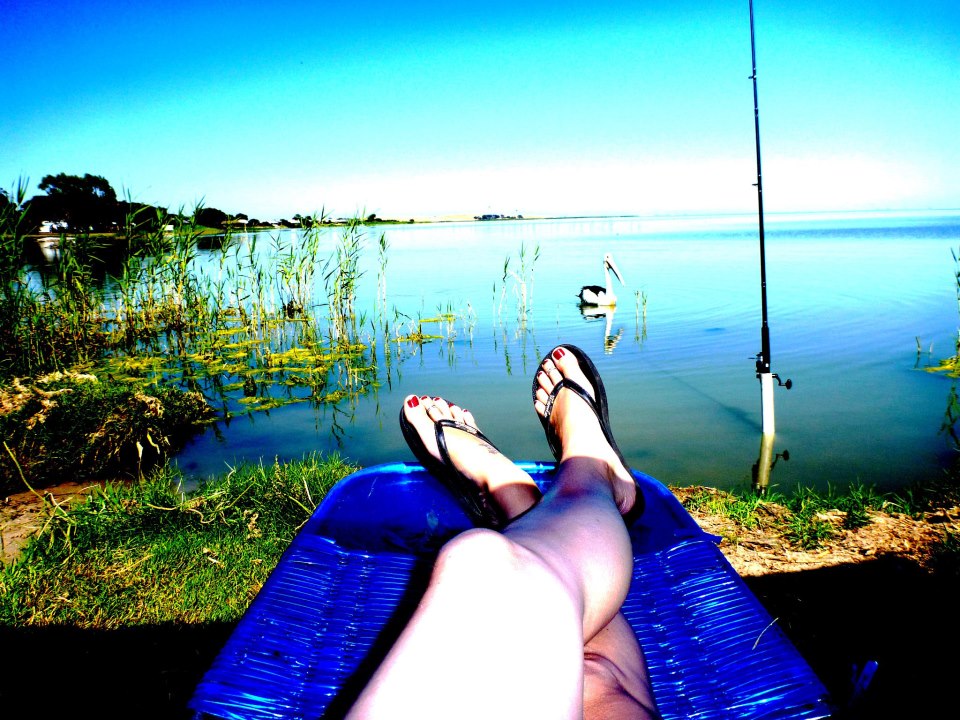 A fun weekend by the Lake!